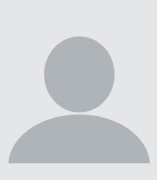 Geoff Thames
Director, Ace Programs
About
Role in Student Affairs: My role is to oversee the development of training and instruction for UIC students through the Ace Programs.
Education: The University of Arizona, B.F.A in Music Education, M.A. & Ph.D. in Educational Psychology.
Hometown: Lebanon, OH and Duxbury, MA
Professional Affiliations: National College Learning Center Association, American Psychological Association, American Educational Research Association (Division C, Learning and Instruction).
Activities/Interests: I enjoy vintage road bikes, classic cars, and spending time with my son.  I also enjoy music, and play the guitar.